Looking for more info about our web or e-marketing services?
If you would like to learn more about how iComm can help your business or organization, give us a call or complete the form below so we receive a nice, little email from you.
Or, if you prefer a good, old-fashioned talk, give us a call at 717-392-1874.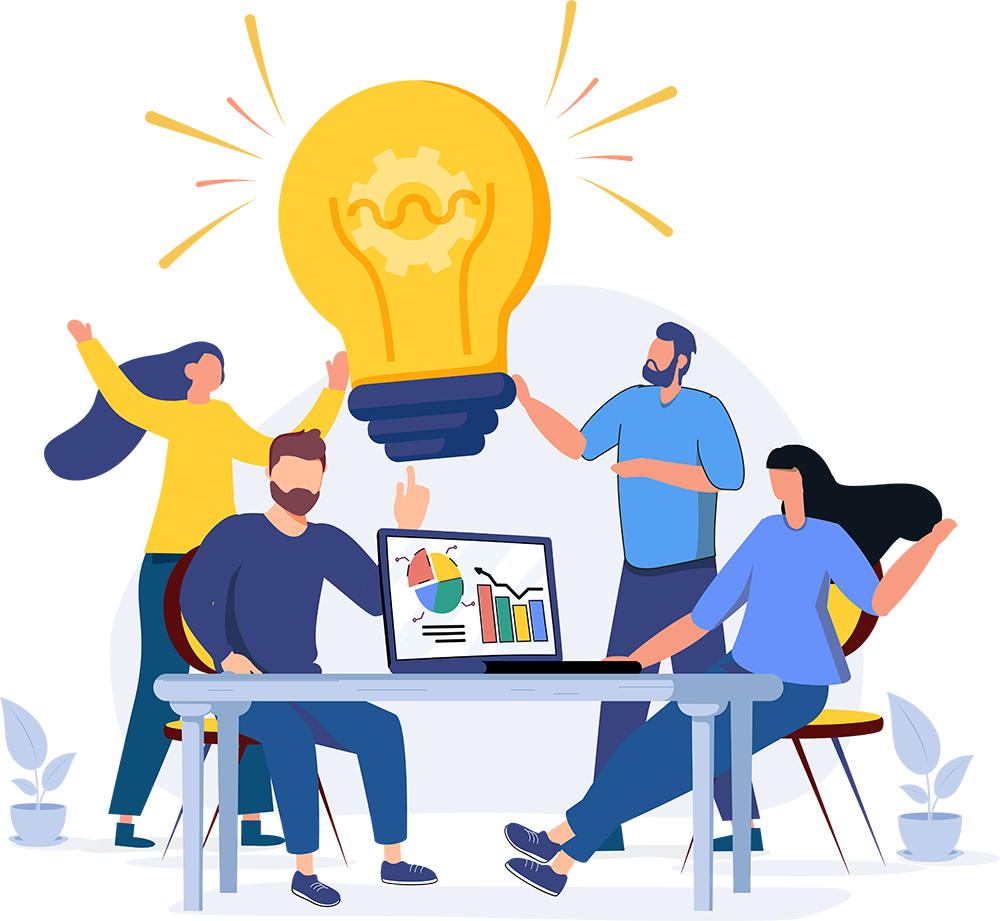 Let us know what you want to know.
Complete the form below and someone from iComm will get back to you as soon as possible.
"*" indicates required fields
The professionalism and results from iComm have been very good. After several years with them now, I am happy to recommend Erik and his team for any company looking to increase traffic with a well-designed site and strategy.