Marketing communications meets interactive development.
Unlike many "Web shops" that focus heavily on website development or web design, iComm looks at things a little differently. iComm believes firmly in the convergence of interactive technology and communication skills to help market a brand or its products and services.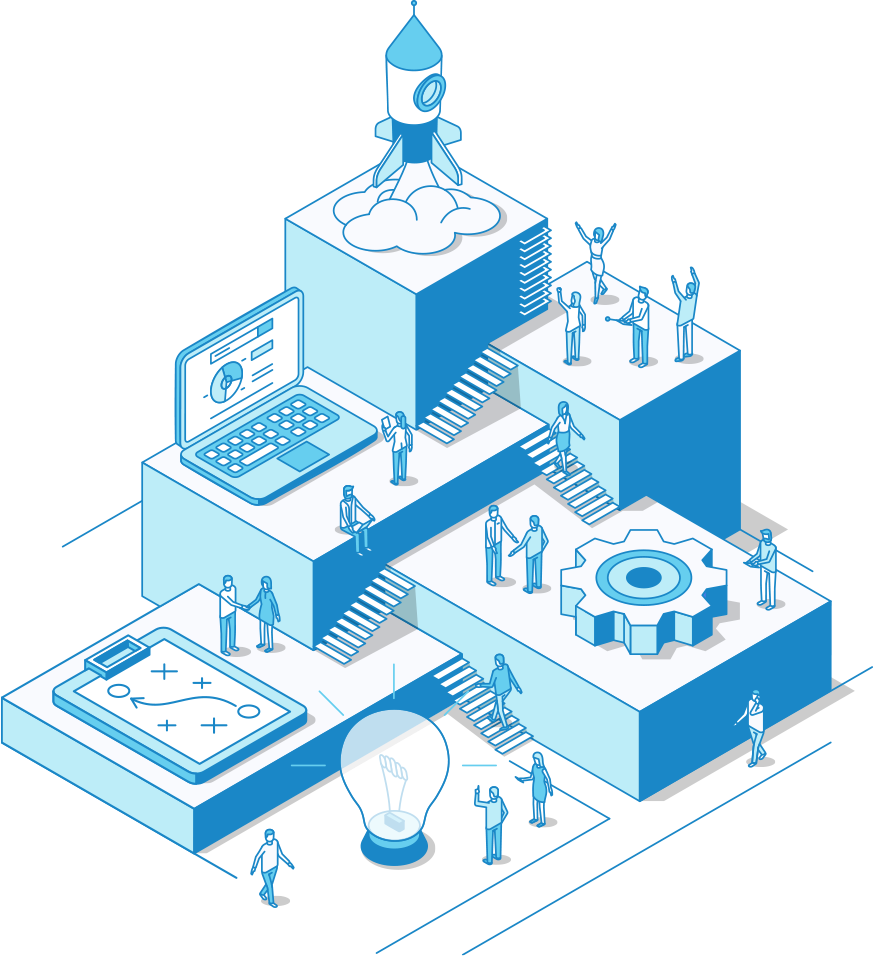 Web Design and Development
iComm focuses on the principles of communications. Interactive communications, to be specific. Design and development doesn't start with pretty graphics or the latest code tricks. They start with strategic planning. The planning evolves into conceptual design and great code and content brings it all to life for the site visitors.
Learn More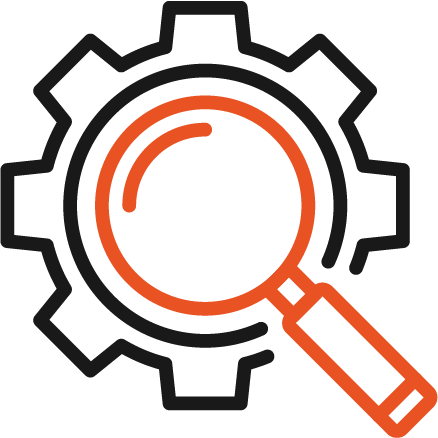 E-Marketing
iComm creates and executes strategic search engine marketing (SEM) plans, including both search engine optimization (SEO) and search engine advertising such as pay-per-click (PPC) campaigns for Google and Bing. In addition, we create paid social media advertising to drive targeted traffic to your site for the type of conversions you need.
Learn More
Let's talk about it.
Complete the form and we contact you to set up a time to talk about your needs.
"*" indicates required fields
Being a client of iComm for many years, we are continually impressed by the level of service we receive, especially quick turnaround on projects and updates. The staff is friendly, knowledgeable and the quality is always top notch. We are proud to have iComm as a business partner in marketing our brand in an effective way!
Why customers choose iComm
Since 2003, iComm has developed more than just quality websites and effective e-marketing plans. iComm has built partnerships that instill trust with its clients. Our team believes that a website must meet marketing and communications goals first, and everything else is secondary.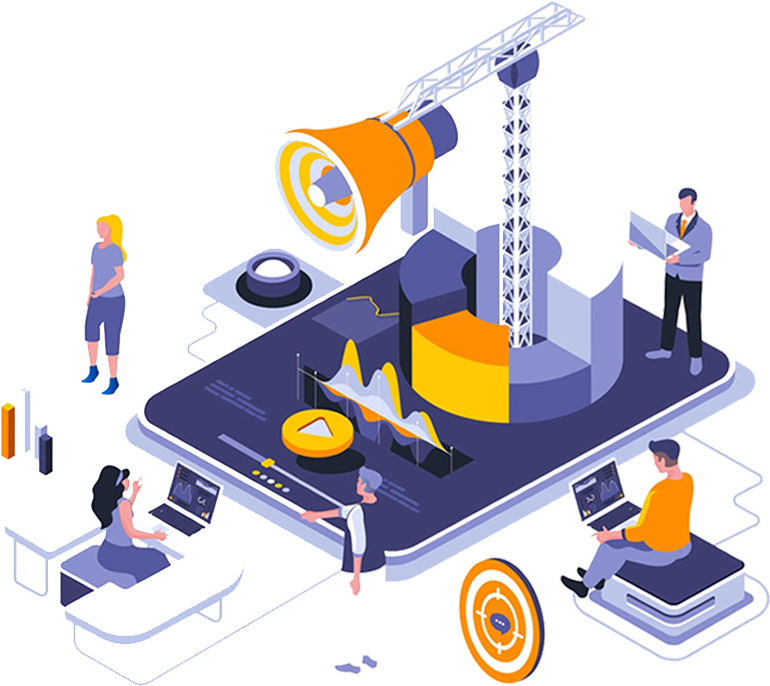 Some of Our Clients